Riding motorbike is a passion, a thrill, a desire of those who want to be free. Like you, our Vietnam Motorcyclist Tours founders are riders. Every penny we earned was spent for the purpose of riding, of course after we've spent on the daily living things. Here in this Vietnam motorbike tours gallery, we want to share with you the memories we have by our Vietnam motorbike tour photos gallery. We hope somewhere along this amazing journey, we will meet and ride together. Because riding is our nature of living! 
Vietnam motorbike tours gallery – the passion of riding!
"…I live for the journey, not the destination. I see an end as a new beginning, a time to reflect on the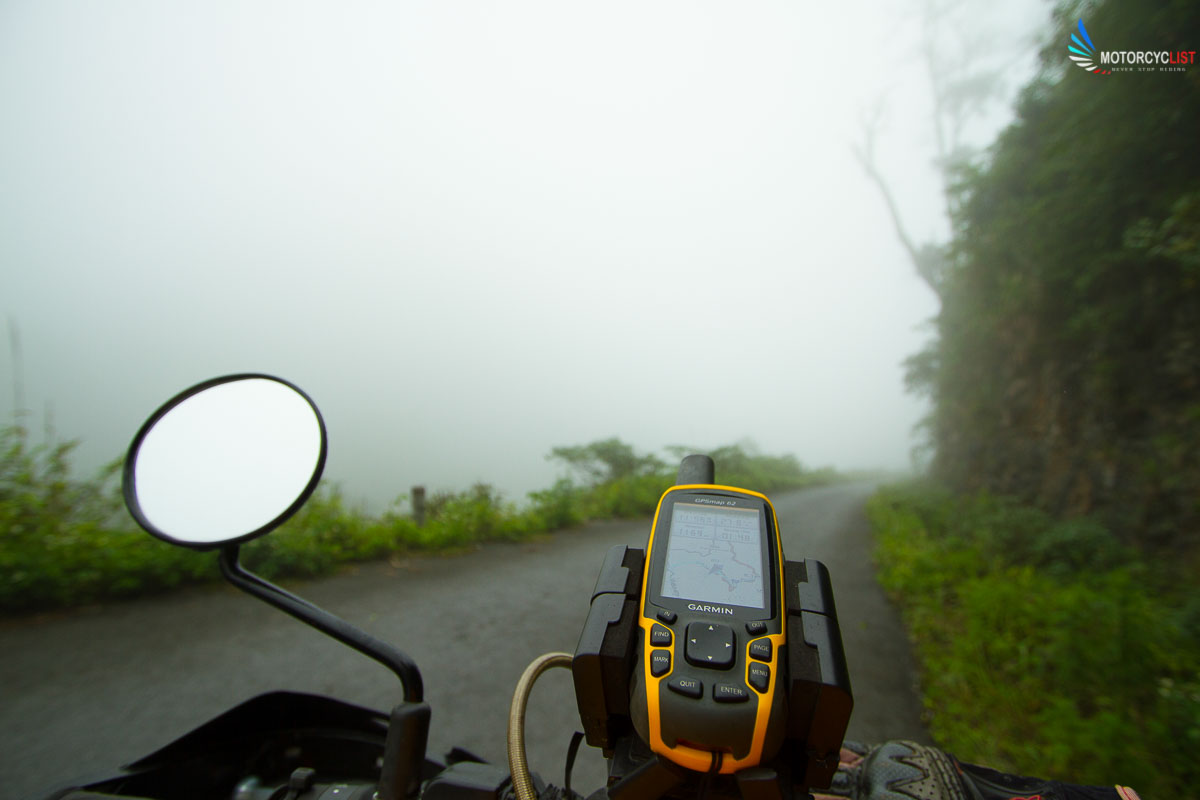 ongoing adventure. I've become the product of the environment I seek, the lesson I learn and the people I meet. Sometimes I live on the edge, the boundaries I know are the ones I've pushed, the limit I've reached and the goals I've achieved. I only discover what's possible by attempting the impossible. I know that nothing happens unless you make it happen. I've done thing the hard way. I often go the long way, but it's always been my way. I don't live by routine or schedule, I go by feel and cross bridges when I get to them. It taught me to have faith, to trust my instinct and follow my nose. If there's no way, then I look for a way. If there's no path, then I try to make one. Because on this path, I find like-minded people. People who inspire me, guide me and bring out the best in me. And people who've become my friends. I only respect to respectful people, and judge no one by their asset. If wealth is the measure of success, then I'm yet to succeed. But money can't buy determination, nor can it be deposited to a memory bank. I have a wealthy memory bank. I've built the chasing dreams, reveling in the moment and living life as a drifter, a two-wheel drifter…"
Viet Nam Motorbike Tours Gallery – why Vietnam?
Vietnam is a country of diverse landscapes and colorful cultures. The northern part of Vietnam is home to rugged mountains, verdant valleys and peaceful ethnic communities dotting hillsides. Center Vietnam is home to pristine beaches with traditional fishing communities, forests, sand dunes. South Vietnam – the rice hub of the country – is where the world-famous floating markets are. And also where the rice fields stretch toward the end of the horizon. There's no better way to feel Vietnam's beauty better than being on a motorbike. And there's no place better to start your Vietnam motorbike tours than Vietnam Motorcyclist Tours. Come ride with us, and share our riding passion!